RIP Danny Cunningham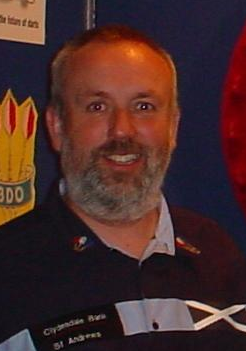 On behalf of Fife Darts, we would like to send our condolences to the family of former Scotland International and Team Captain, Danny Cunningham who sadly passed away on Thursday.

Danny played 66 times for Scotland, winning thirty-seven of these matches, Danny also represented Scotland at World and Europe Cups.

At the time Danny played for Scotland he was playing his County darts for Fife, where he played 217 times over a 31 year period. Danny also played in numerous local league teams, without doubt there will be many of His friends that will be sad tonight but recalling many happy memories of their time with him.
RIP Danny.
RIP Colin McClements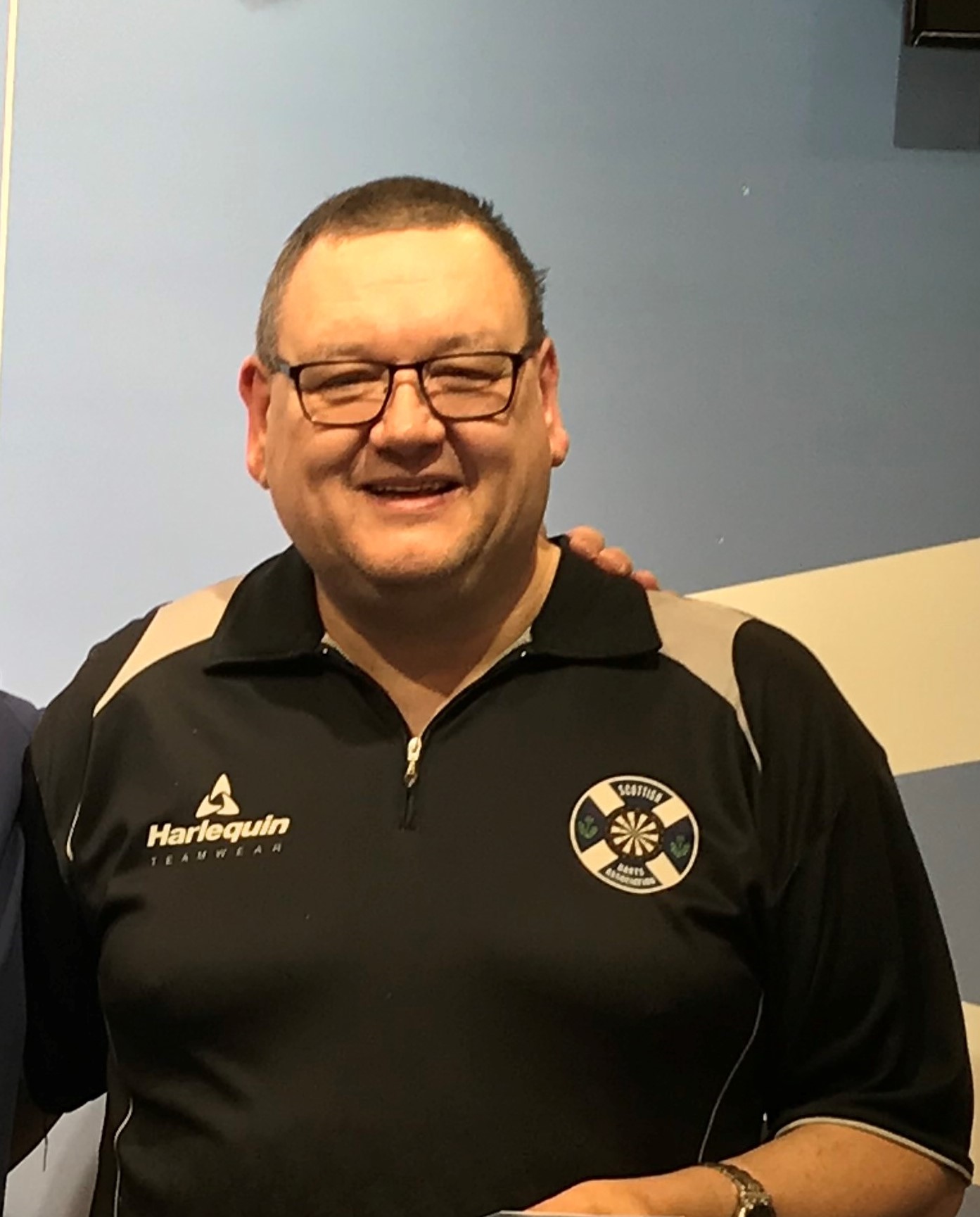 Today Scotland has received the sad news that our friend and colleague Colin McClements has passed away. Colin was a truly lovely person, he was an integral and irreplaceable part of Scottish Darts, one of the unsung heroes of our Association, who behind the scenes set up the venues with our small group, was available for all the jobs that needed to be done during the duration of the events.
All this apart Willie, John, myself, and the other officials had so much fun and banter with Colin in the days of event preparation and shared lots of evenings together at the bar after the day's work had finished, sharing darts and family stories, just so much fun.
And on behalf of Scottish Darts, we would like to send our condolences to the family of Colin McClements.
Cliff Murray
General Secretary Scottish Darts.
Singles Summer Tournament
Friday 25th June,9th, 23rd July 6th Aug
Finals 20th Aug
7.00pm Start
Ciswo South Street Glenrothes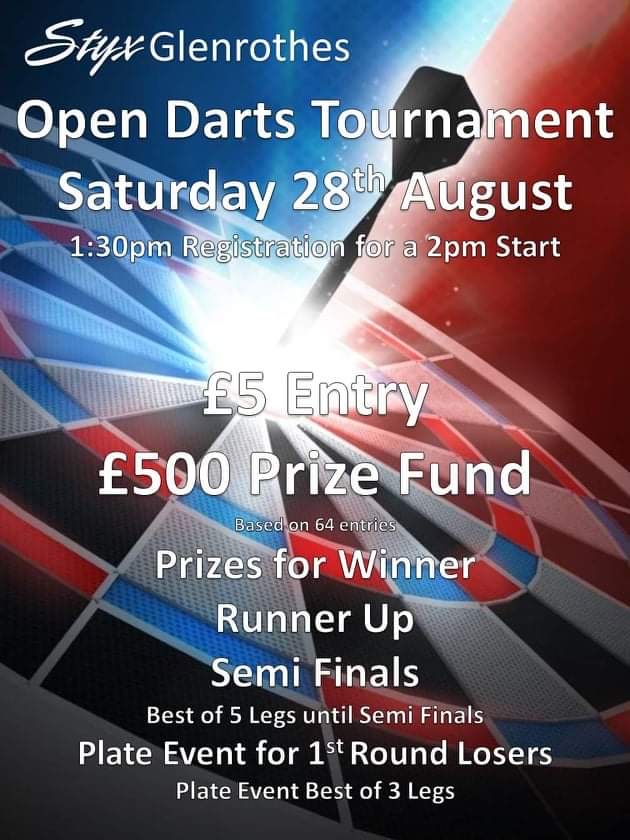 OBITUARY
It is with great sadness to inform you of the passing of former Scotland and Fife Player Allan Masson on Thursday evening.

Our thoughts are with the family at this time.
Super League Updated April 2020
Fife County Results Updated April 2020
Ciswo Chritsmas Cup 2019
Fife Open 4th -5th May 2019
Results
County Results Updated 02.03.2019
Scottish Open 2019
Draws/Results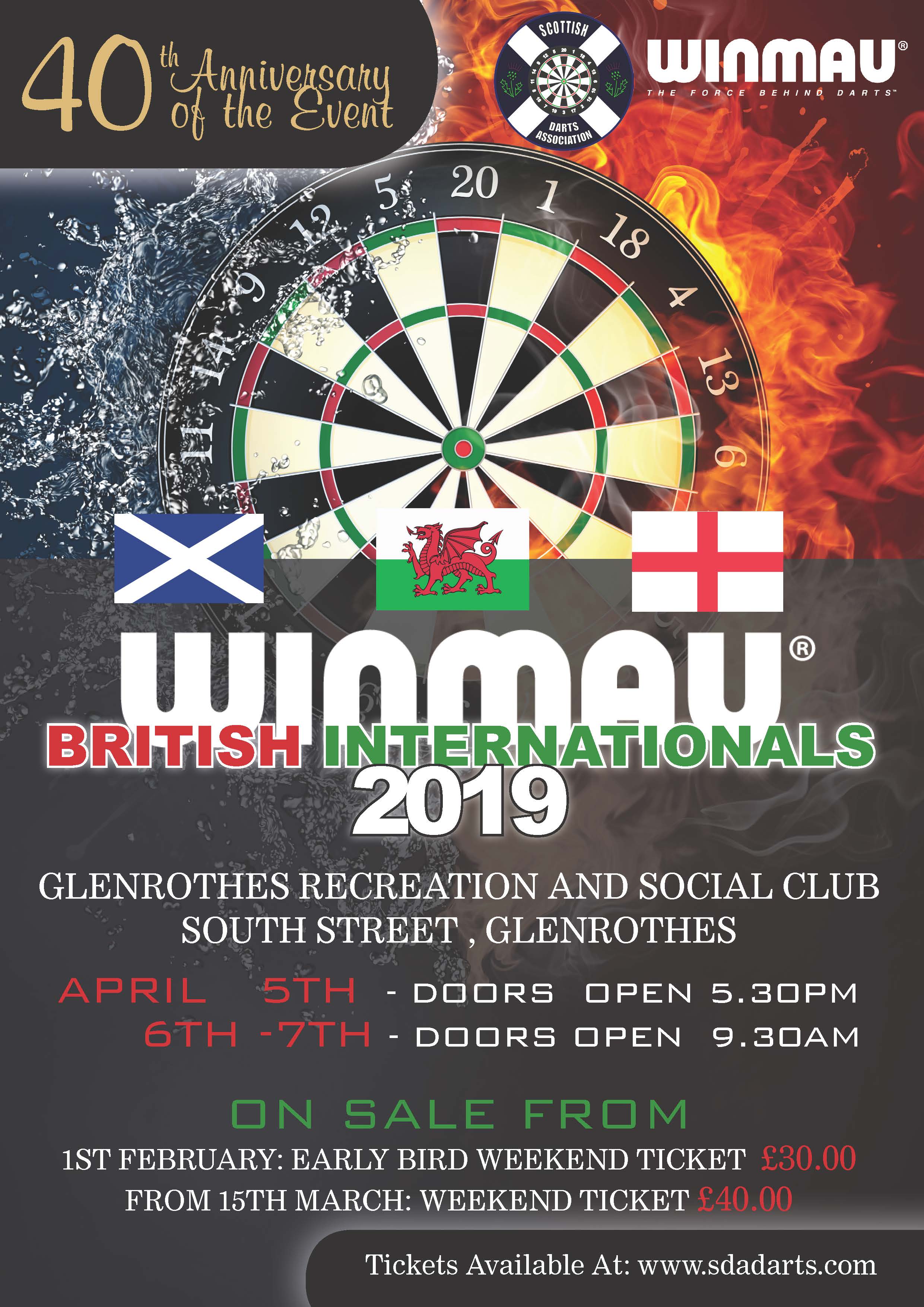 Tickets on sale @ www.sdaentry.com from 01.02.2019
Christmas Cup 2018 Results
COUNTY RESULTS UPDATED 18.11.18
Jocky Wilson 2018 Results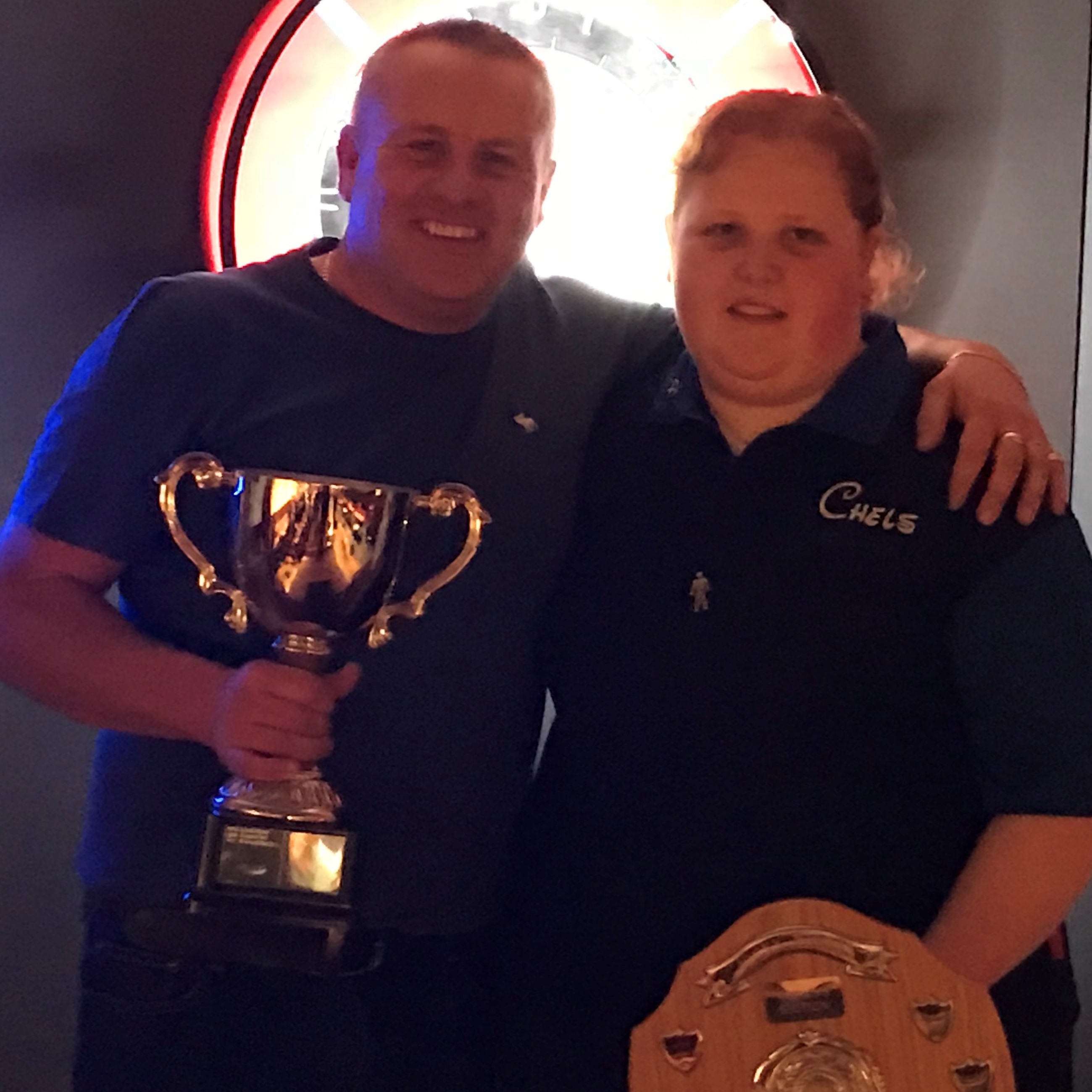 2018 Champions
Andy Boulton & Chelsea McMahon
Inter-Countys Updated 21st Oct
Glenrothes District Darts League Updated 21st Oct
Jocky Wilson Tournament Gunners Club Saturday 27th October
Fife Open 5th - 6th May 2018
Mens Singles Results Men's Pairs Results

Ladies Singles Results Ladies Pairs Results

Youth Boy's Results Youth Girls Results

FiFe Area Single 2017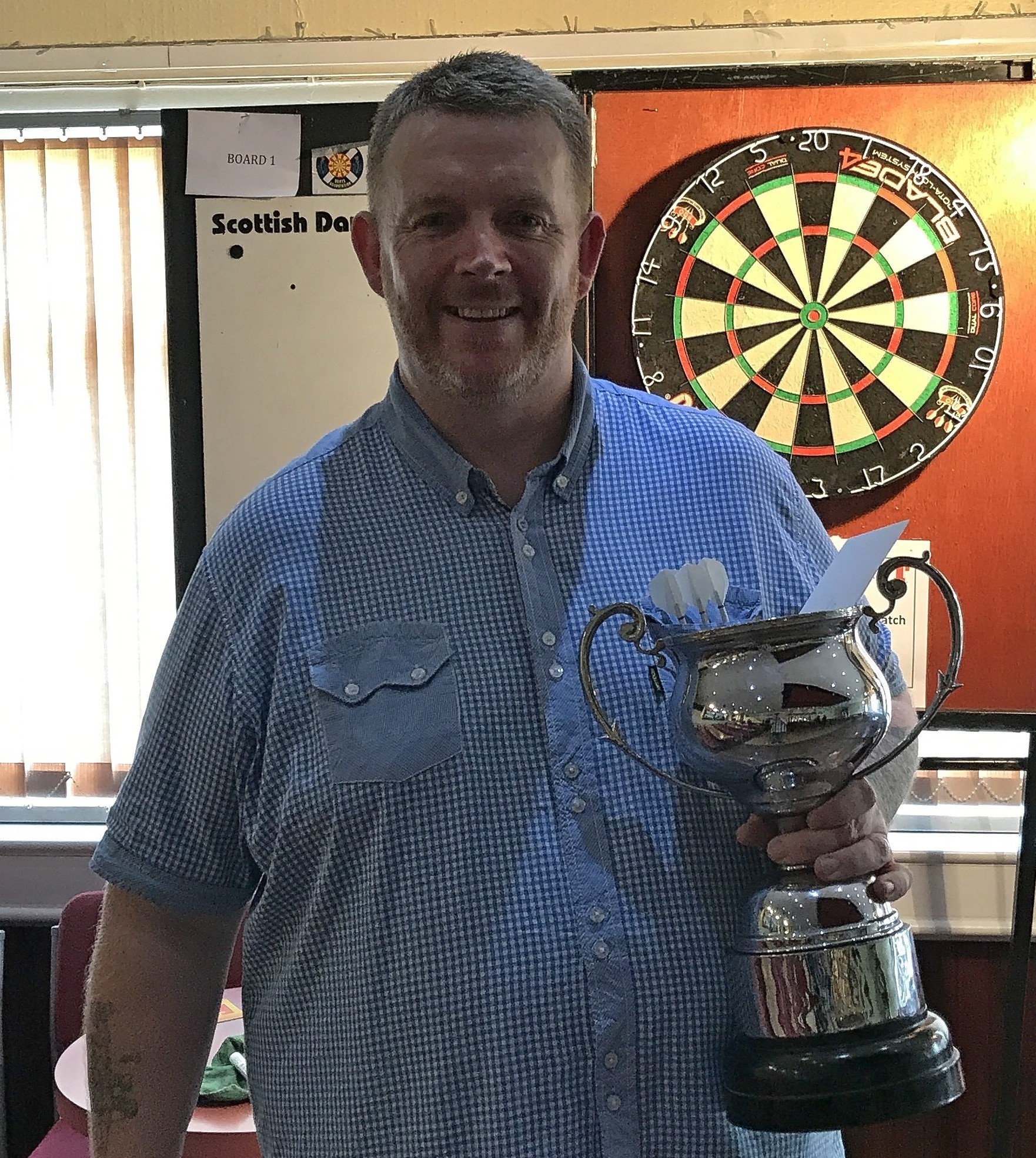 Champion
Colin Miller

Champion
Ladies Gold Cup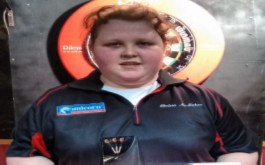 Singles Champion
Chelsea McMahon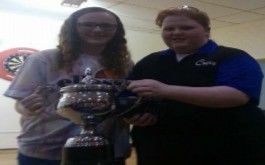 Pairs Champions
Erin McNeil & Chelsea McMahon
Kennoway Open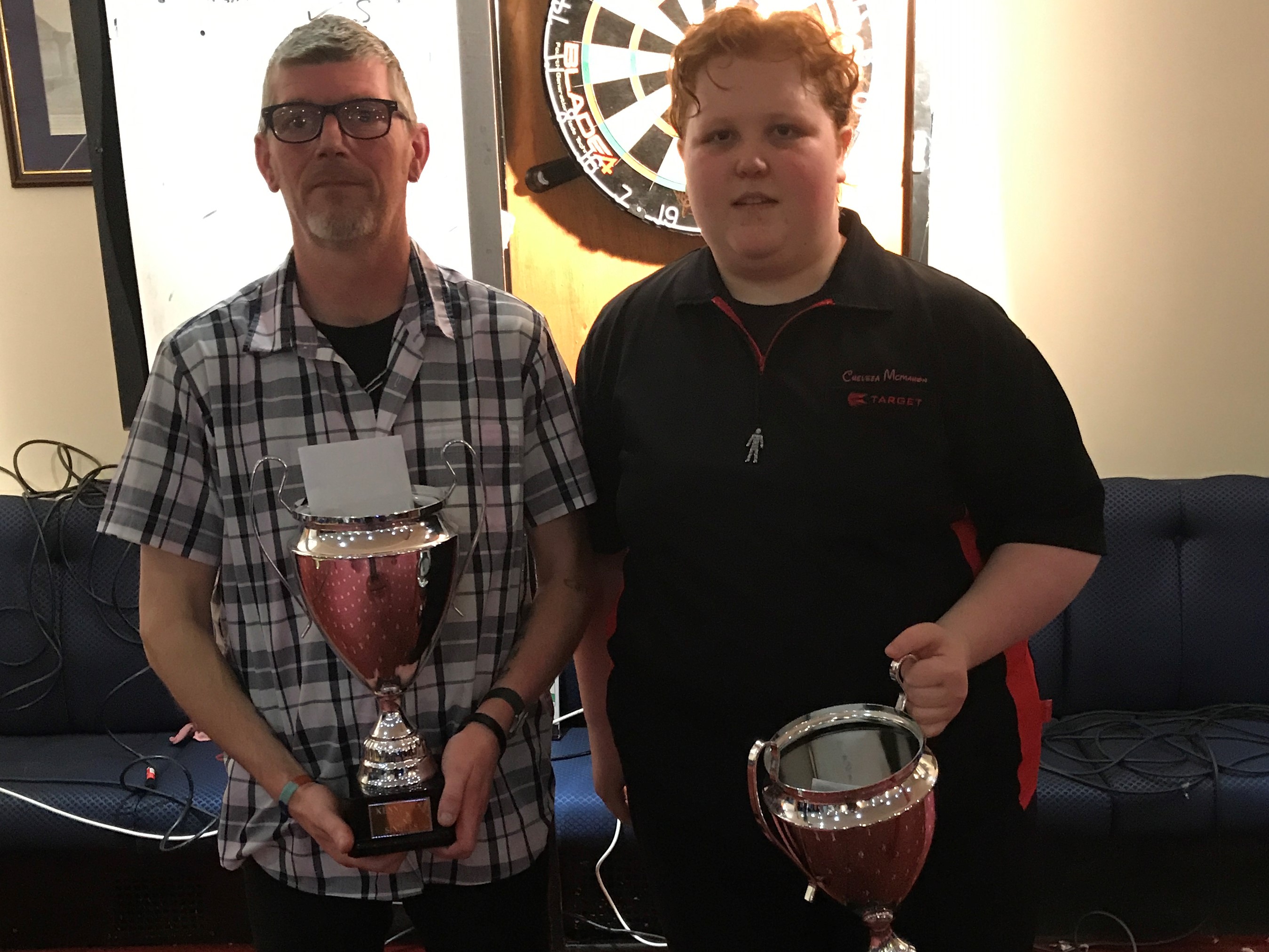 Chelsea McMahon Ladies Champion & Ian Jolly Men's Champion

Fife Open 29th - 30th April 2017
Ciswo North Street Glenrothes
Fife Open Draw Results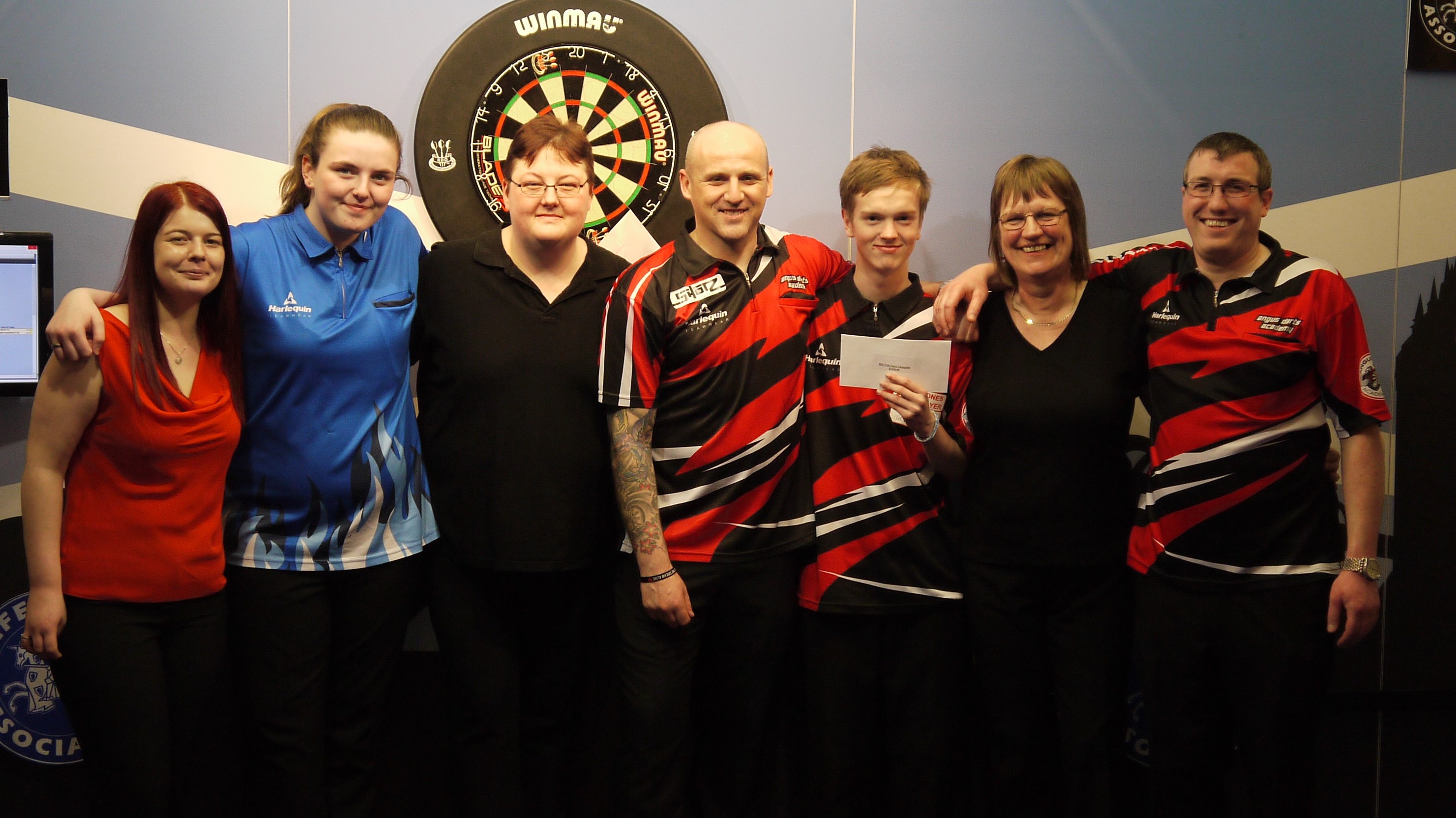 FIfe Open 2017 Champions
Cathie Gibson Tournament 2017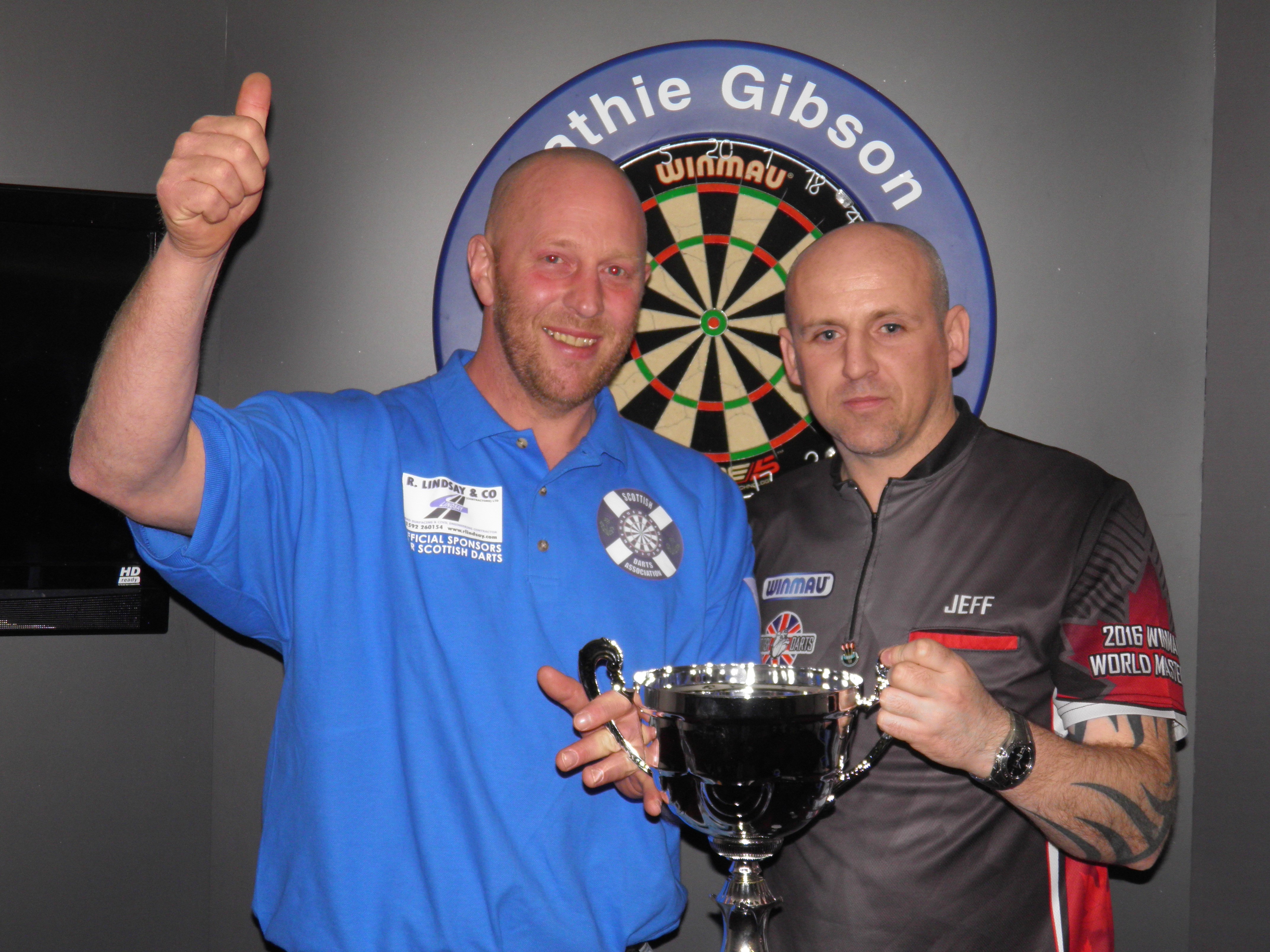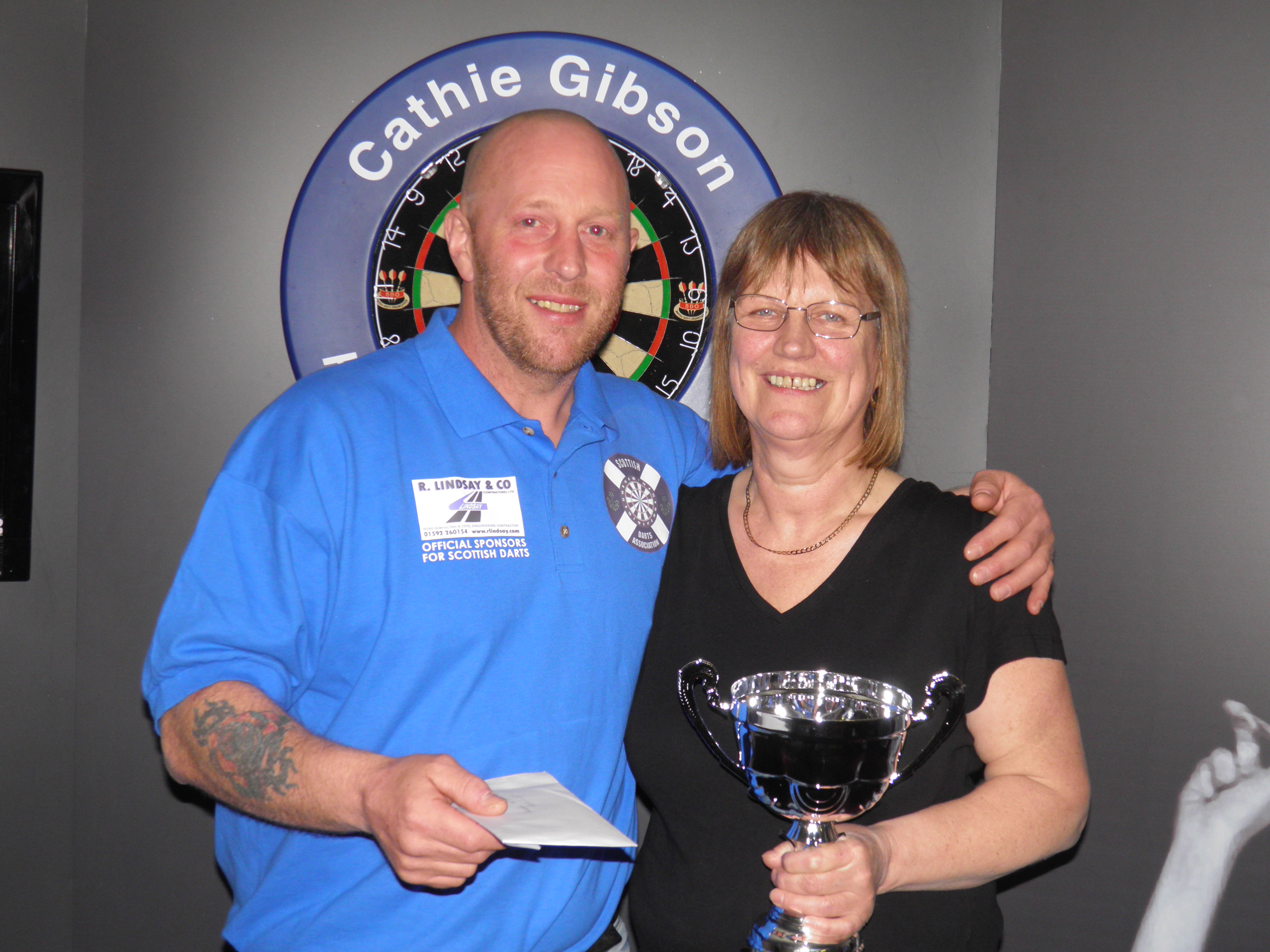 Mens Champion Ladies Champion
Alan Soutar Kate Smith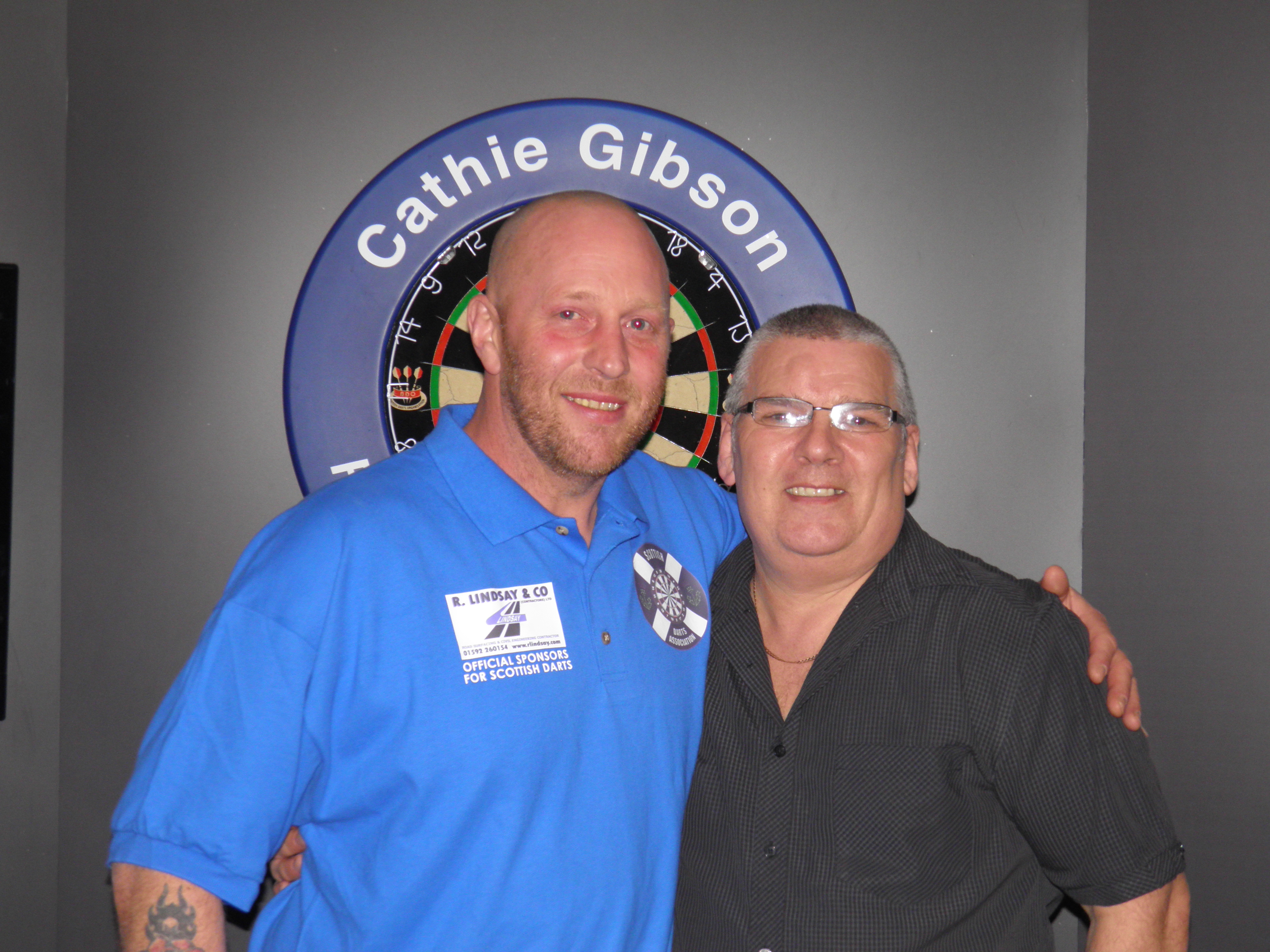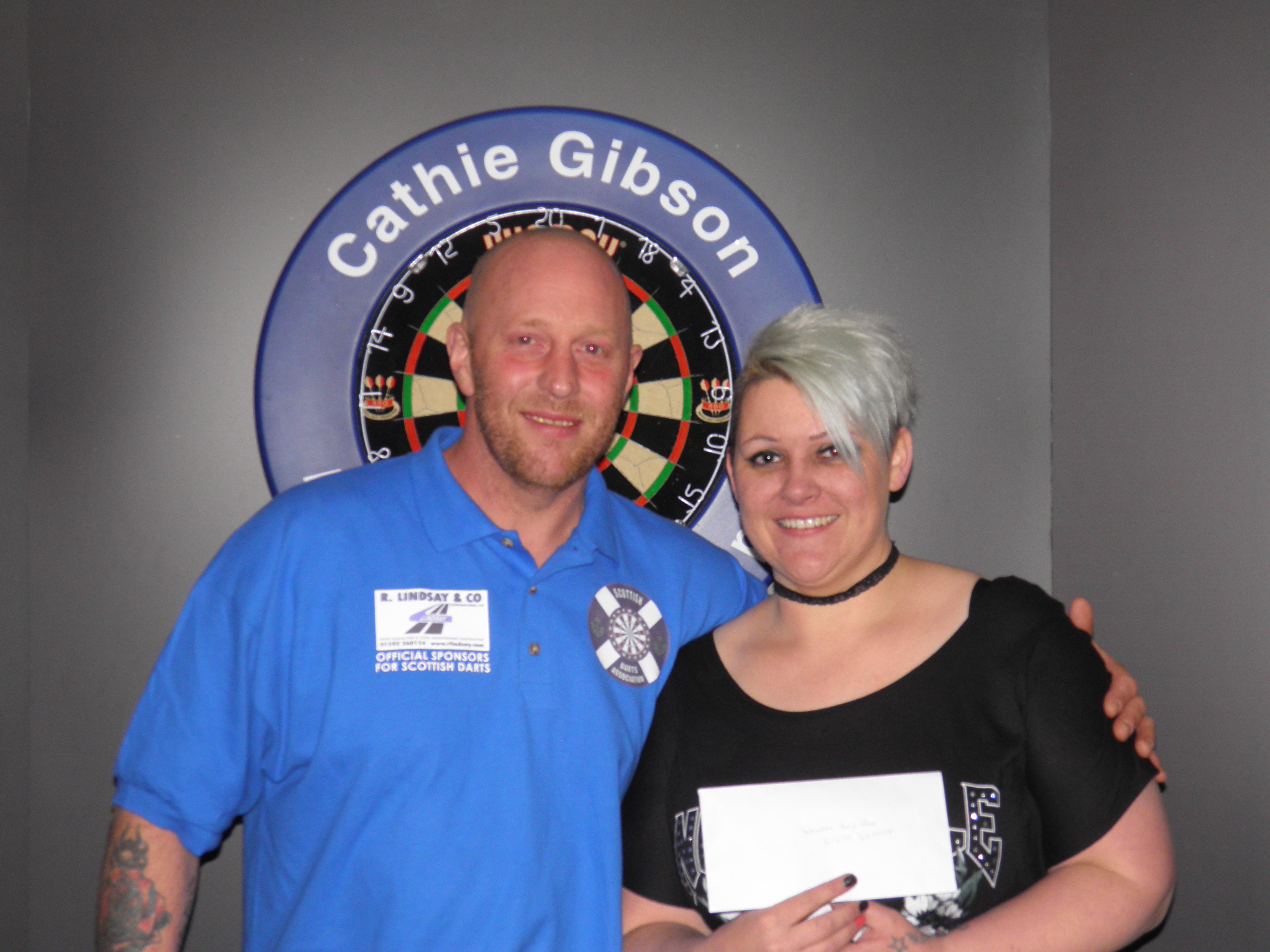 Runners Up
John Donaldson Steph Gilmour

County Results Updated 04/03/17
Super- League Updated 03-03-17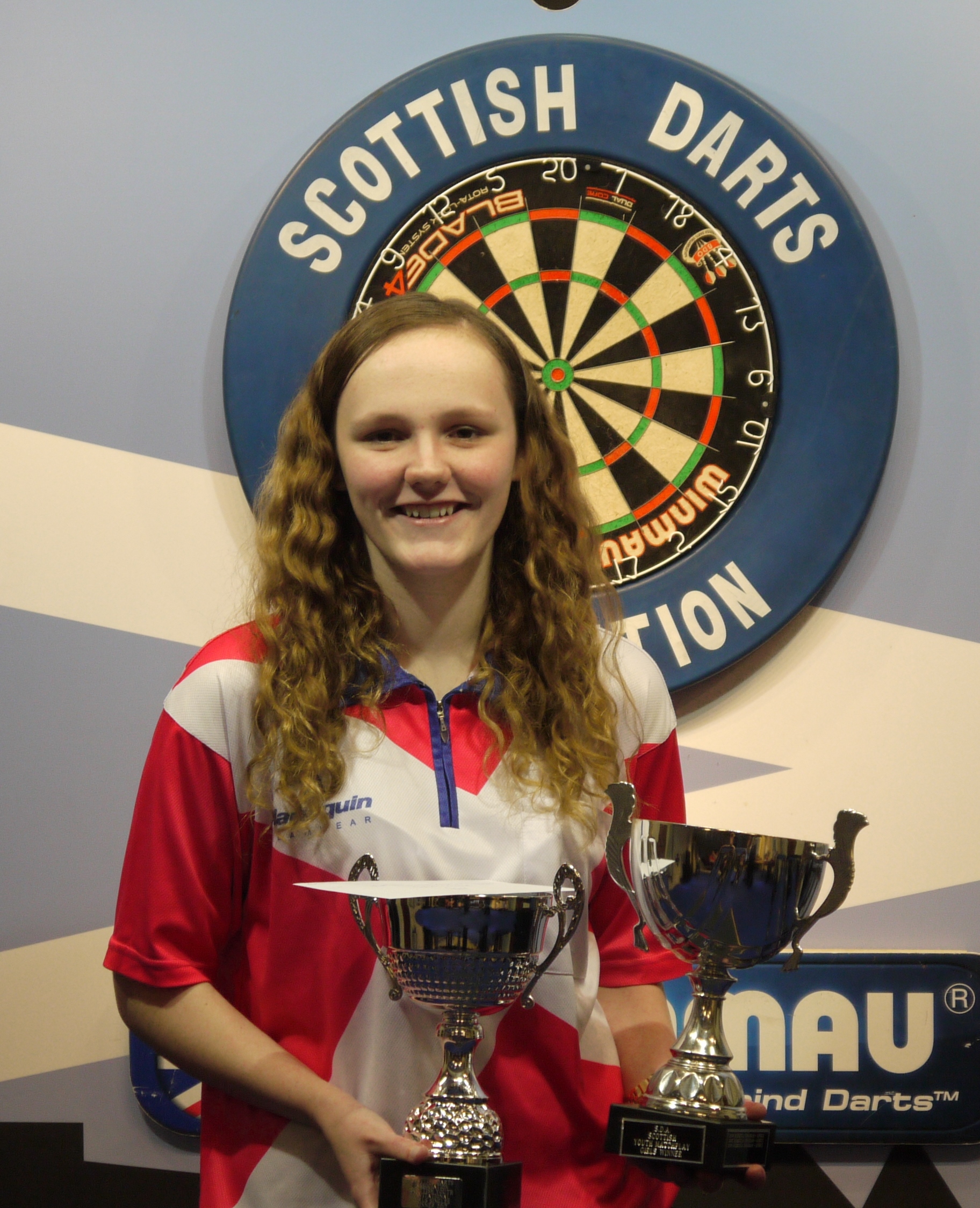 Erin McNeil
Scottish Youth 2017 Invitational Girls Champion
Lakeside 2017

RESULTS
Prelim Draw Men's Draw Ladies Draw
Match Statistics - Men (inc. prelims)
Leg Statistics       Outshots       Totals       Averages
Match Statistics - Women
Leg Statistics       Outshots       Totals       Averages

Chritsmas Cup 2016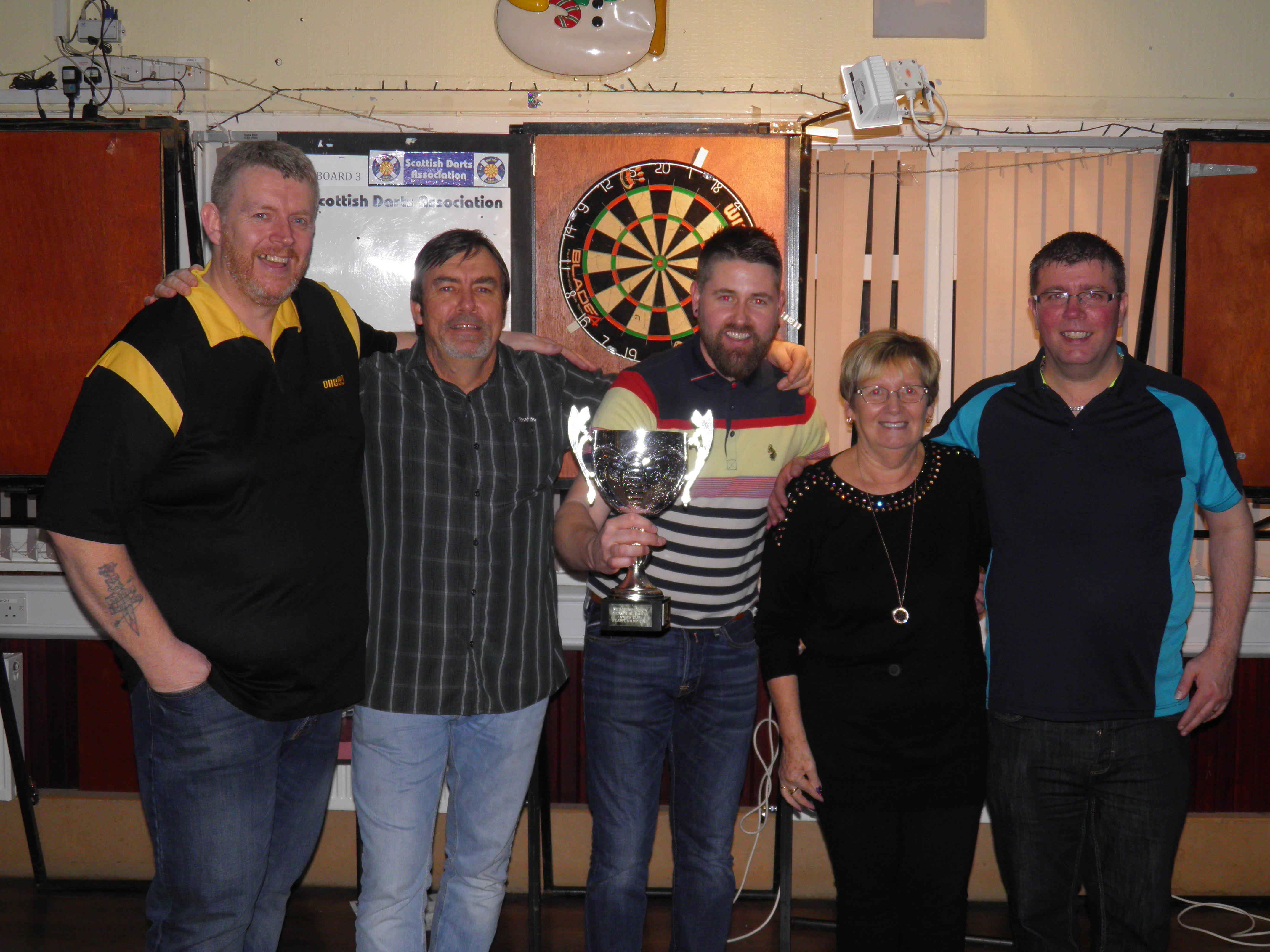 21st Chritsmas Cup Winners
Colin Millar, Alan Small, Dean Carr, Colin Hepplewhite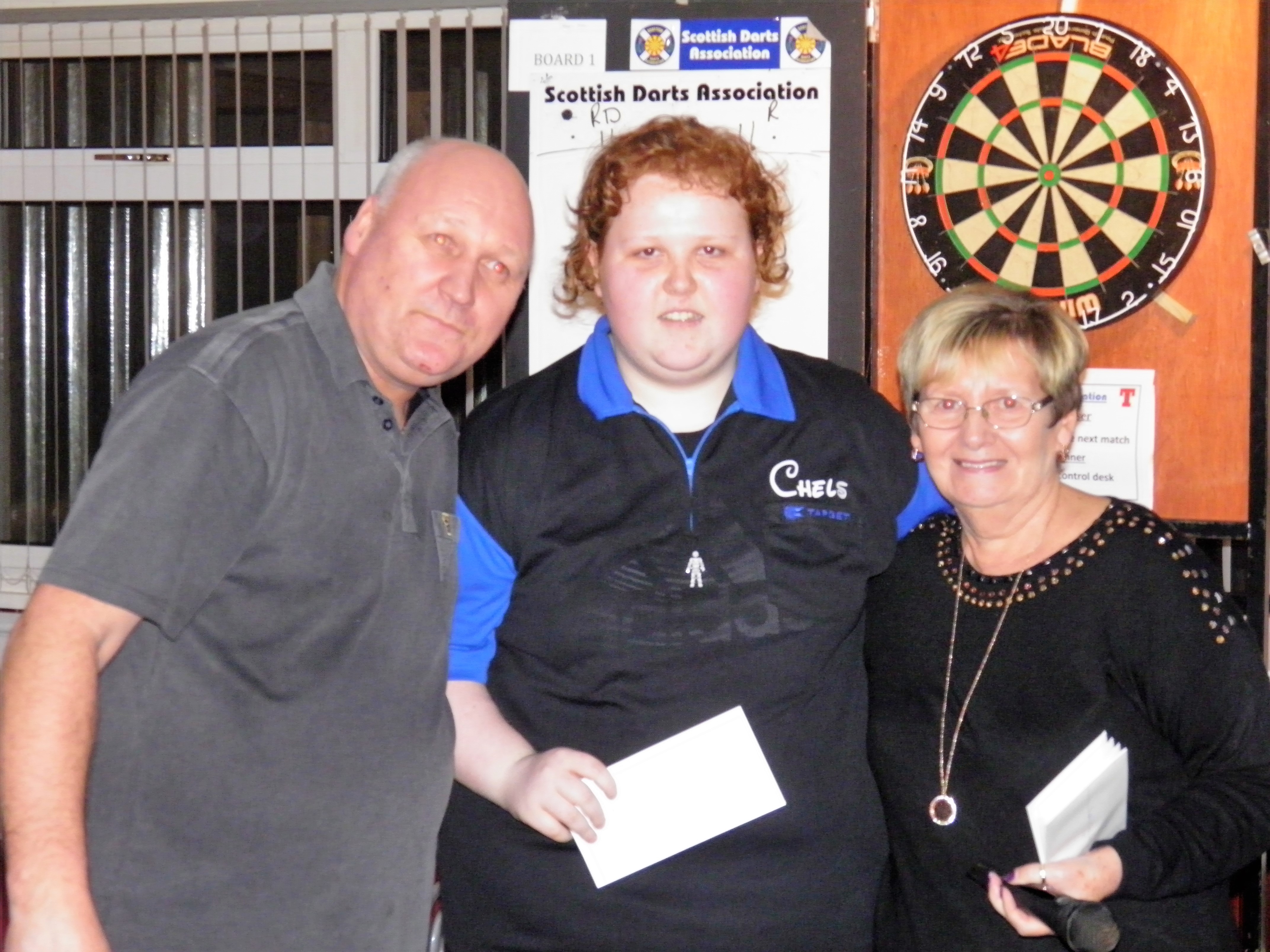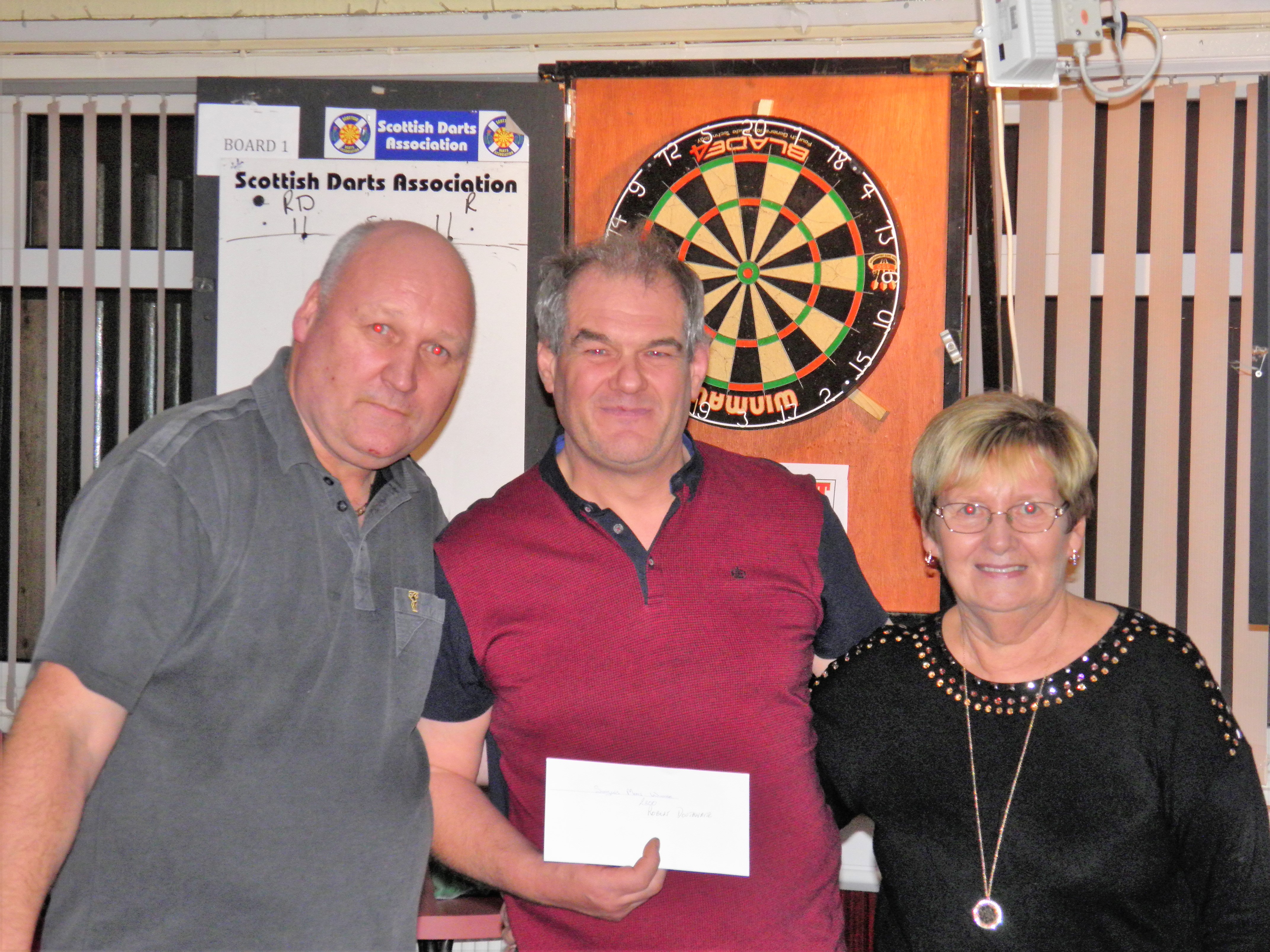 Ladies Champion Men's Champion
Chlsea McMahon Robert Douthwaite

Team Event Men's Singles Ladies

Winmau 2016 Draw and Results
Lakside Play-Off Results
Date Changed
Chritsmas Cup Tuesday 27th December Ciswo Club Glenrothes
County Results Updated 30th October


Jocky Wilson Tournament
Jocky Wilson Results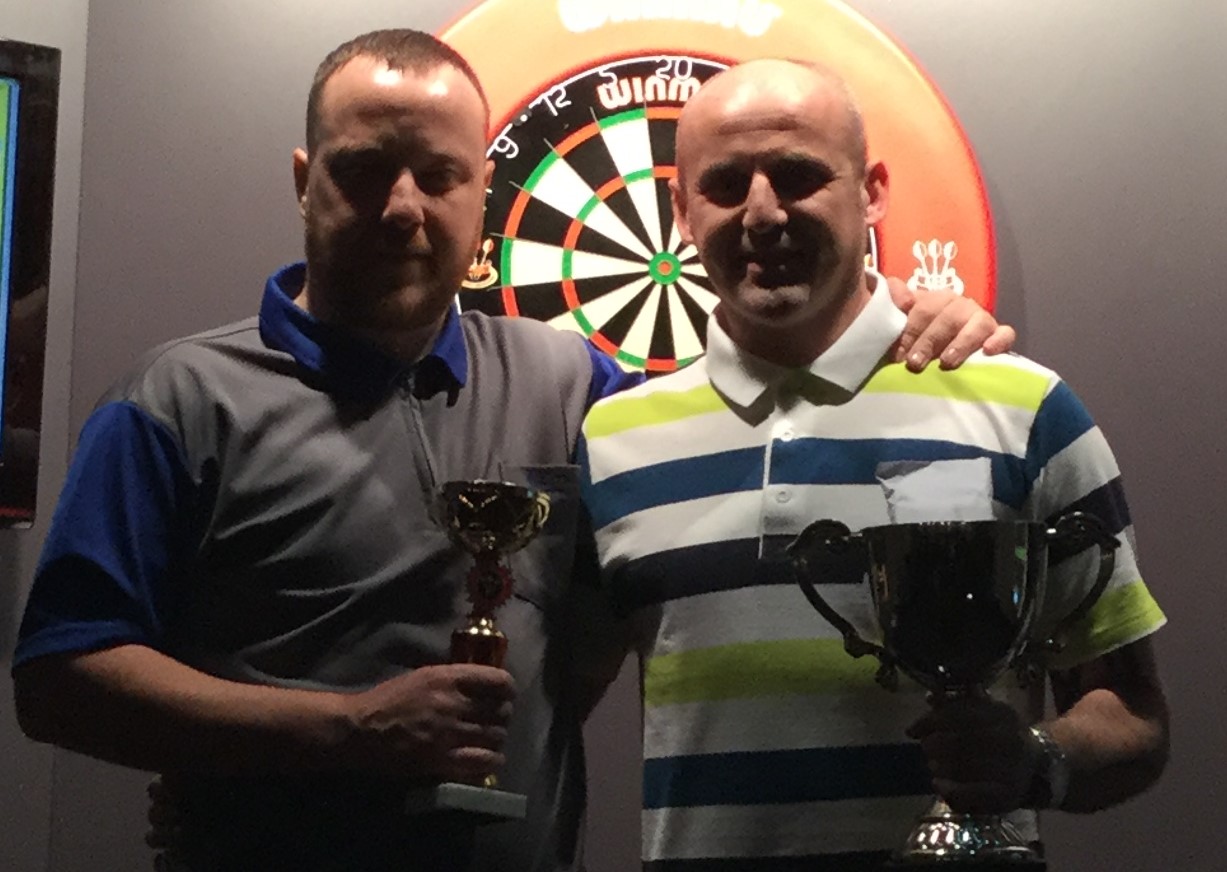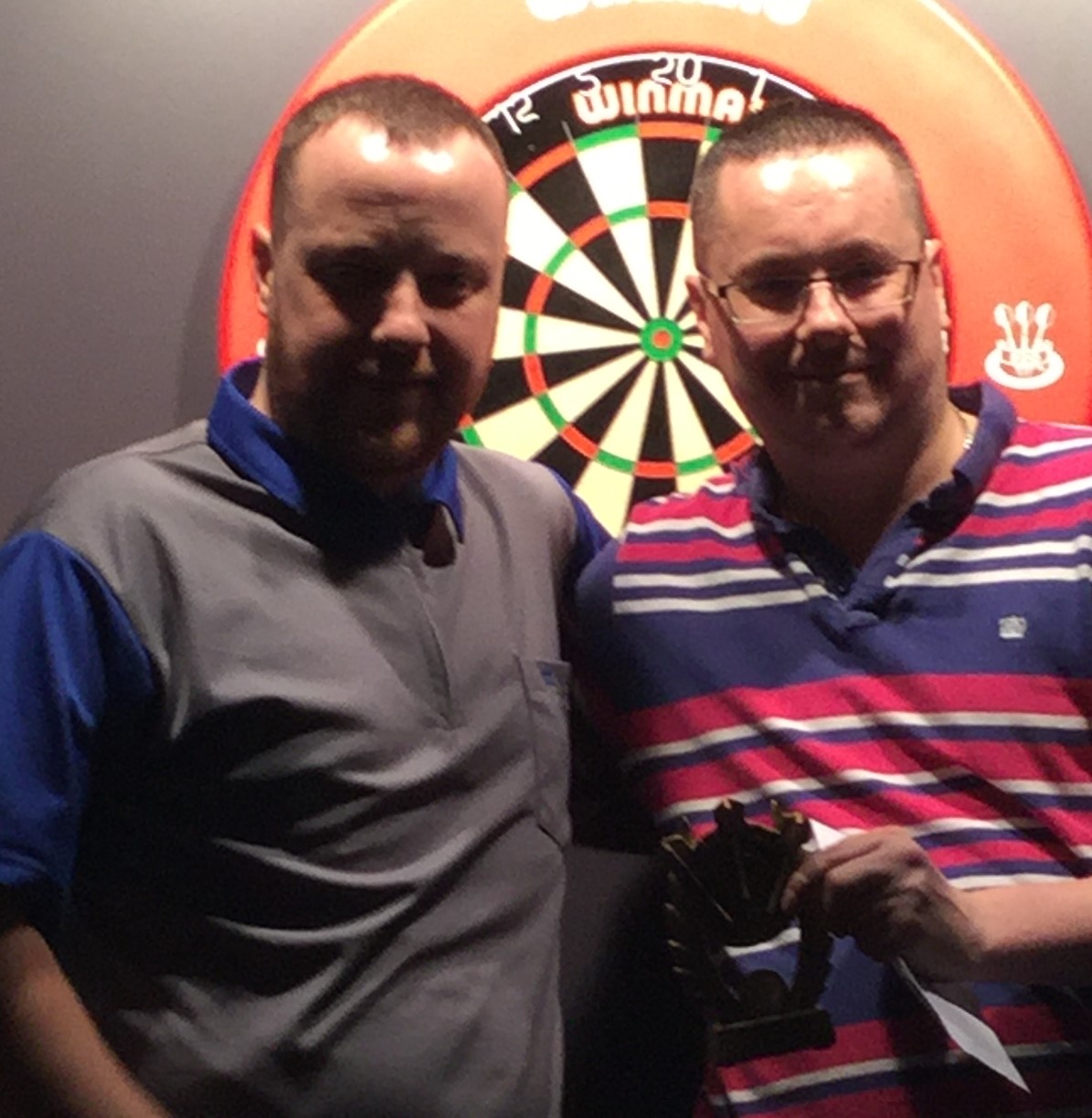 Champion Alan Soutar Runner Up Paul Coughlan
Men's Last Sixteen Men's Results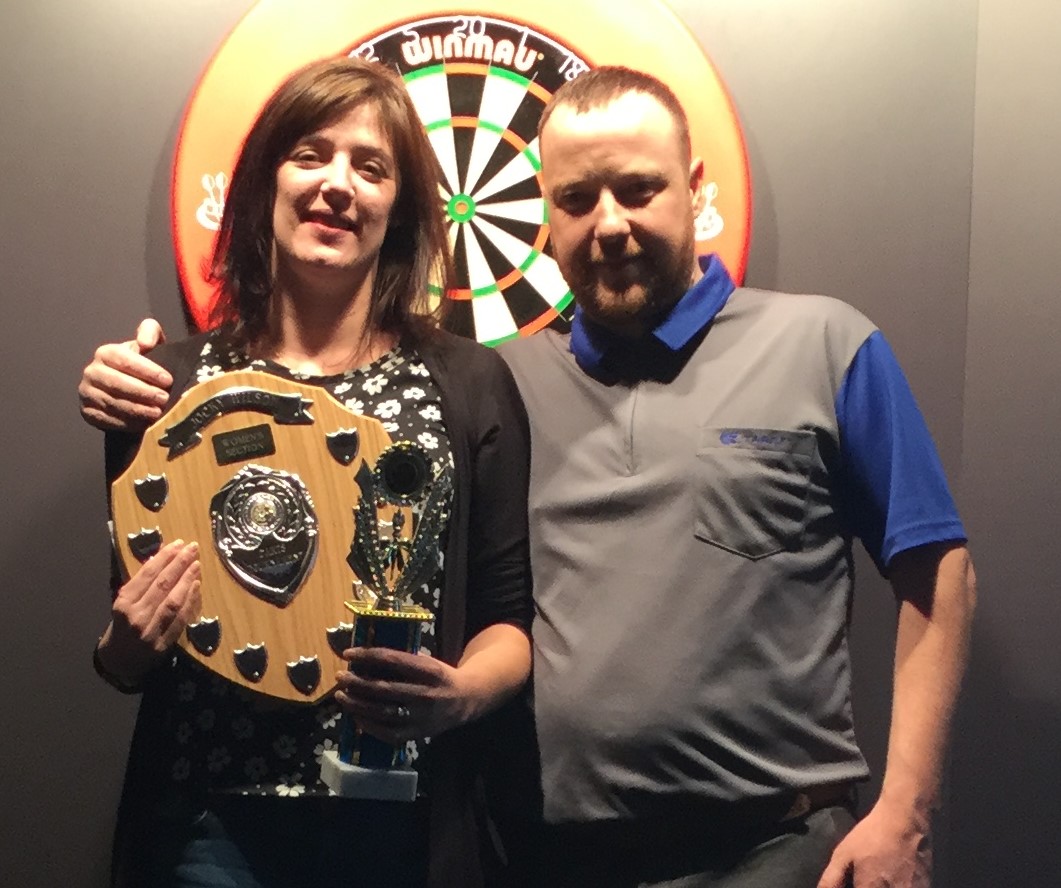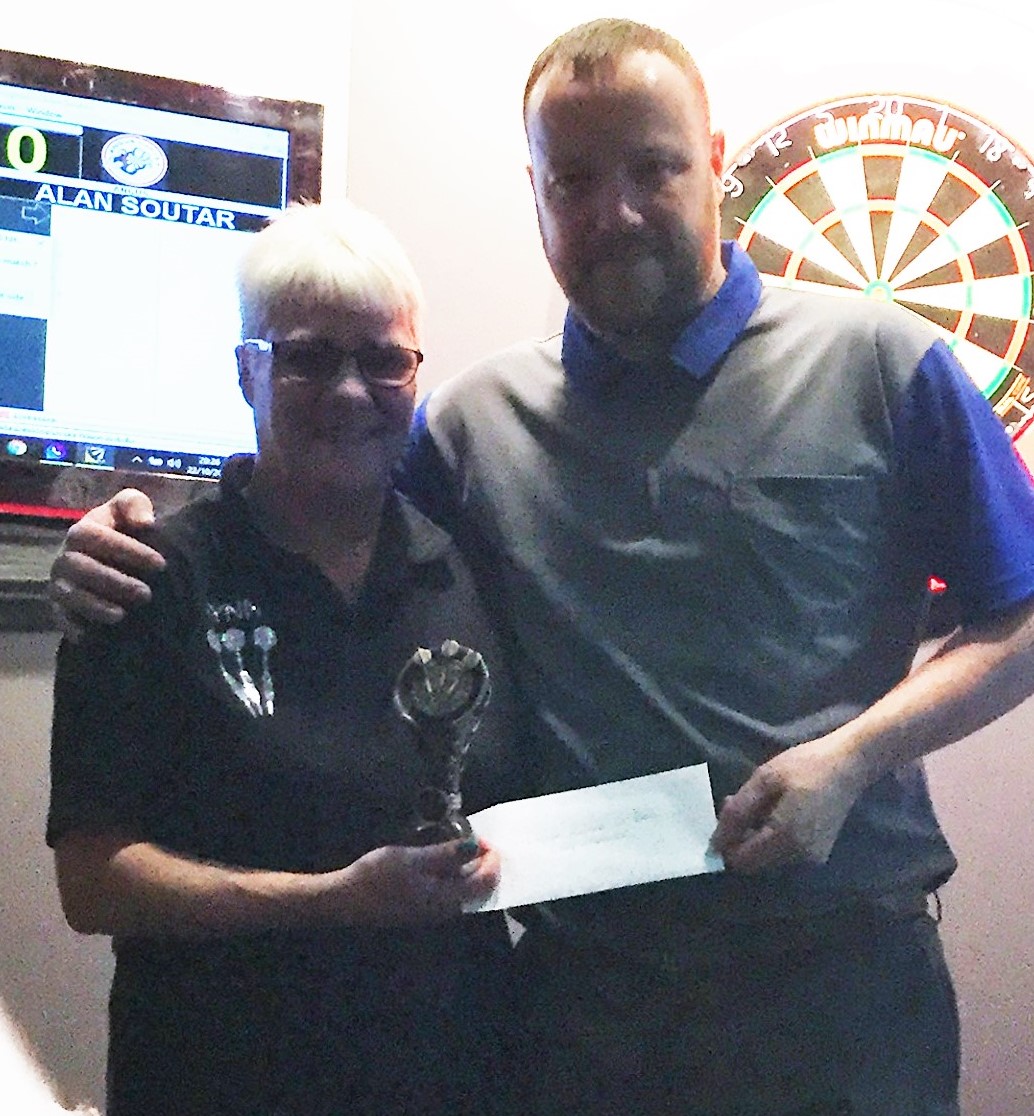 Champion Amanda Cox Runner Up Lynn Torrance

Scottish Pairs Results
British Open 2016
British Classic 2016
---
Copyright © Fife Darts Association. All rights reserved